The Cook Team is a husband and wife team that looks forward to assisting you with all your real estate needs. We have been living in the Cibolo/Schertz area since 2009 and have worked out of New Braunfels for several years as well. We are proud members of the National Association of REALTORS, the Texas Association of REALTORS, the San Antonio Board of REALTORS, and the Schertz-Cibolo-Selma Chamber of Commerce. We love our wonderful community and all that it offers, and we look forward to serving the real estate needs of our community in the years to come.
Together we utilize both our strengths to be the perfect resource for all your real estate needs. We take pride in following a strict code of ethics, listen to clients, provide excellent communication, and really put our hearts into every person we help.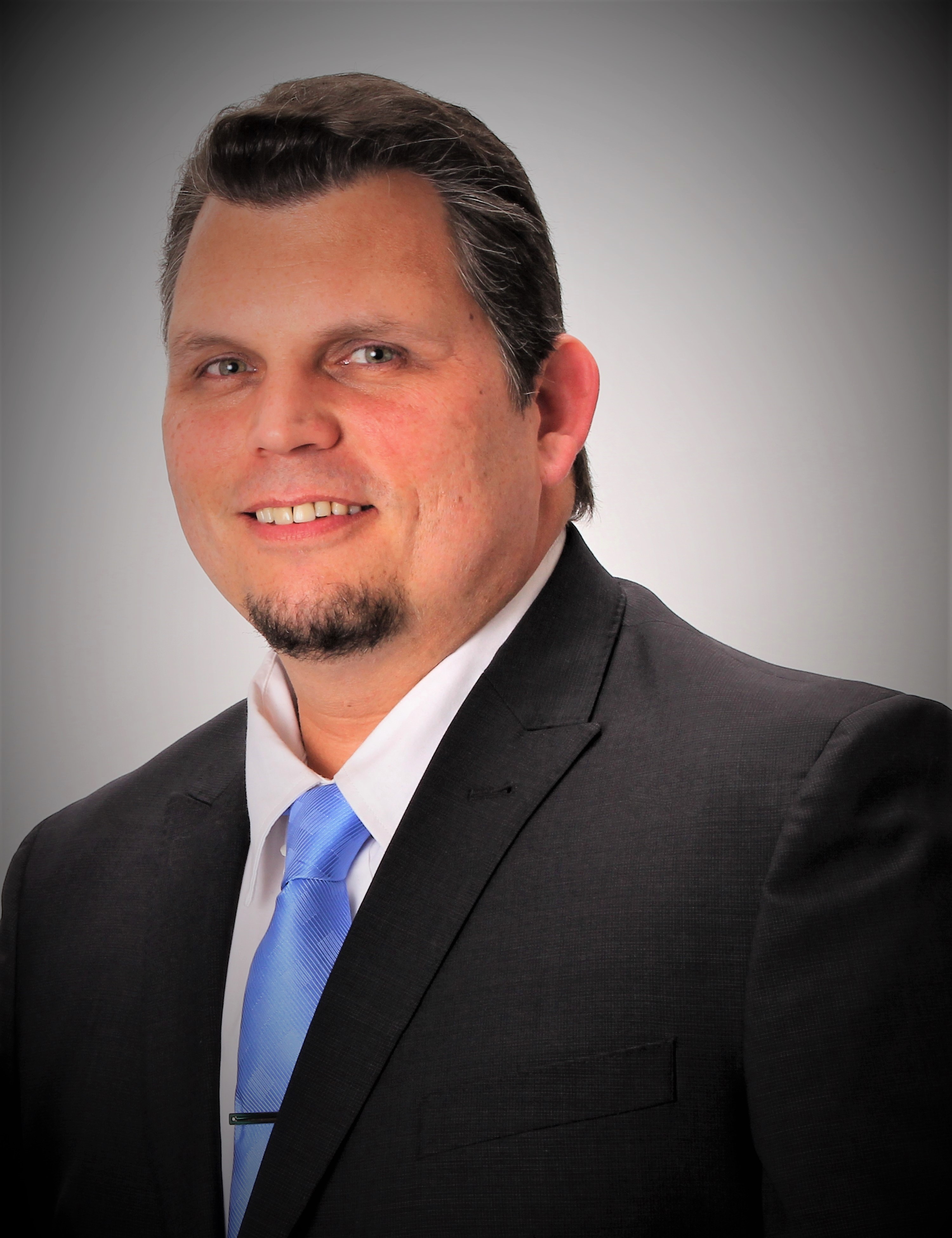 Darrick has proudly served the housing community as an owner/operator of a construction company for over 20 years through new construction and remodel. He has helped people from all walks and stages of life, from our wonderful veterans and military members, to real estate investors and families. He has extensive knowledge in home and construction and our community and takes pride in helping clients feel at ease. Transitioning into real estate has given him the opportunity to further help clients in realizing their real estate dream. He has been a real estate investor, so he has been on both the buying and selling sides, personally experiencing many different types of real estate transactions and situations.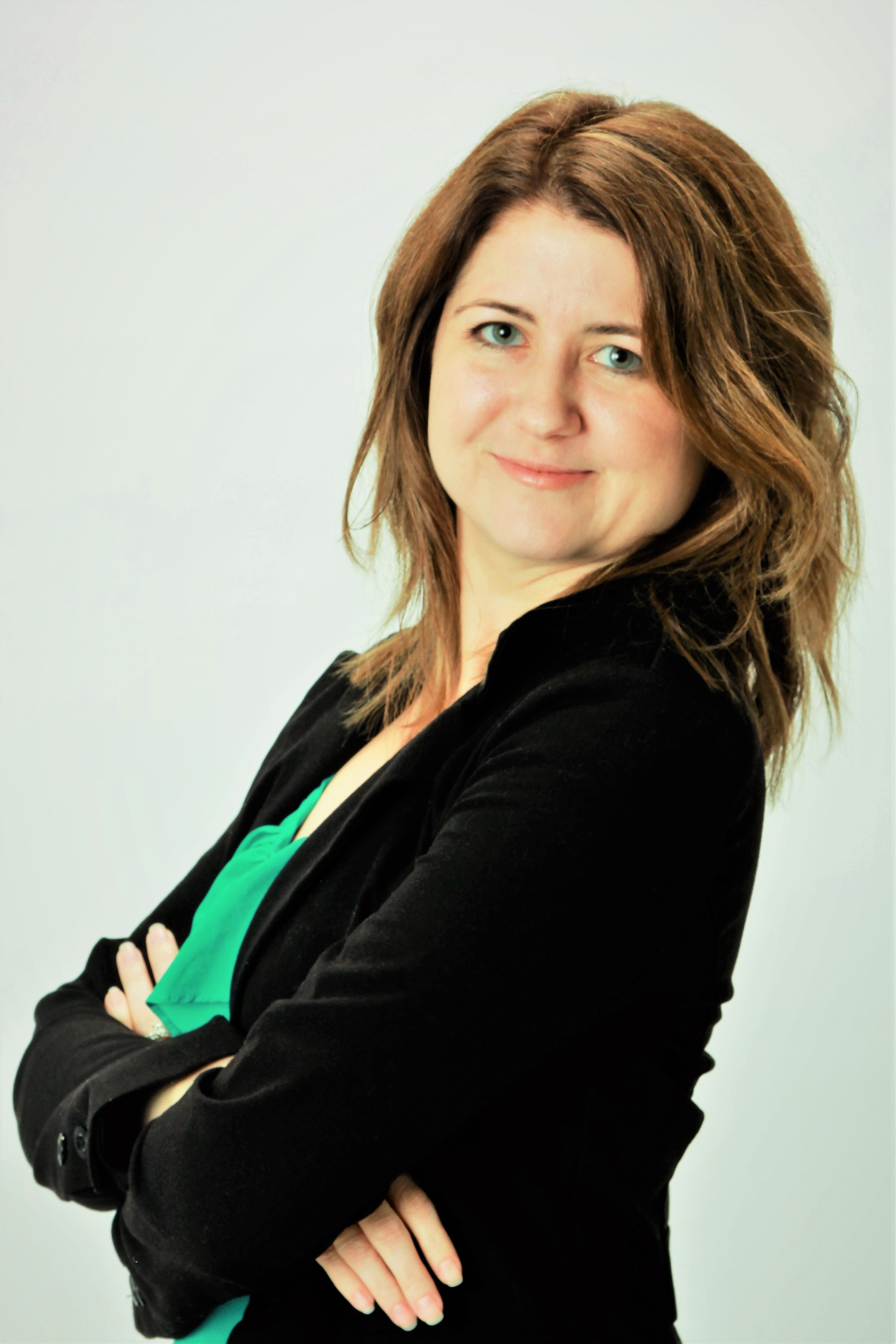 Erin is a proud graduate of UTSA, holding a B.A. in Marketing. Her education has prepared her to think creatively and out-of-the-box, to always find a win-win solution, and to effectively use her communication and organizational skills throughout the entire transaction. Previously, she served as a real estate assistant for a very busy real estate team and knows that the client experience is the number one priority of any transaction. She has been a licensed REALTOR since 2015 and looks forward to many years to come.